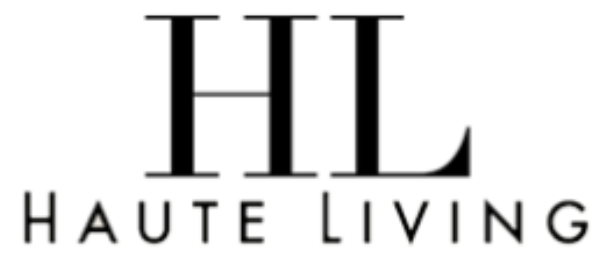 The holiday season may be over, but Auberge Beach Residences & Spa Fort Lauderdale is still in the spirit of giving. Those who were able to attend this lovely event were in for a surprise. The Related Group, Fortune International Group and The Fairwinds Group teamed up to offer a luxurious evening of philanthropy and fun as they partnered with Joe DiMaggio Children's Hospital Foundation.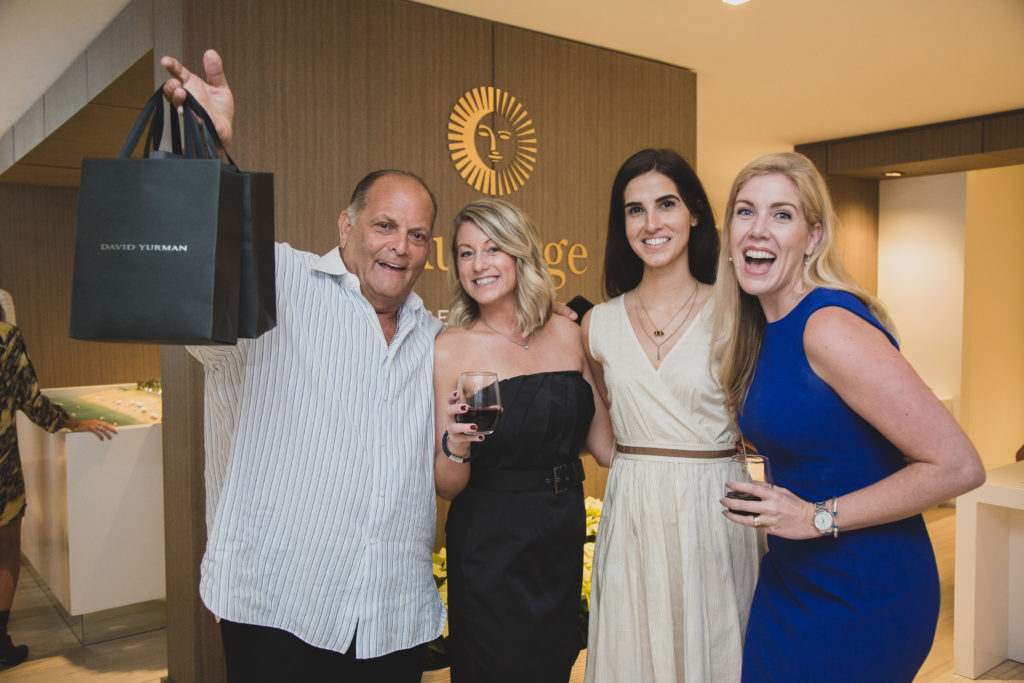 Auberge and David Yurman held an intimate wine tasting event hosting buyers and brokers. The 40 guests were also able to participate in an exclusive shopping experience with pieces from David Yurman's latest collection as they sampled an incredible selection of August Wines.
The event ended up raising a total of $4,116.50 for the Joe DiMaggio Children's Hospital Foundation. Established in 1994, Joe Dimaggio Children's Hospital Foundation ensures the availability of safe, quality, cost-effective care, regardless of one's ability to pay.