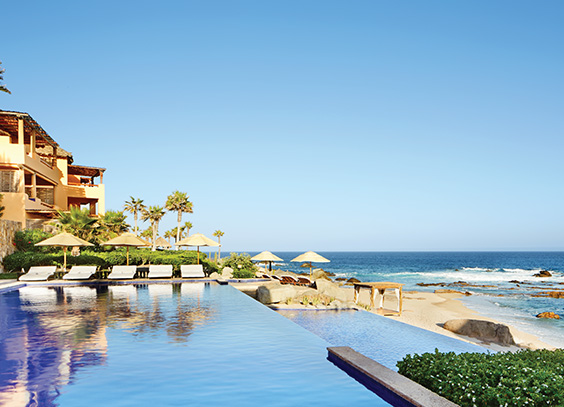 Auberge Beach Residences & Spa Fort Lauderdale is the newest addition to the timeless portfolio of exceptional properties that together comprise The Auberge Collection. Since the launch of its acclaimed flagship resort, Auberge du Soleil, in 1981, the company has distinguished itself with hotels and residences of uncommon grace and beauty.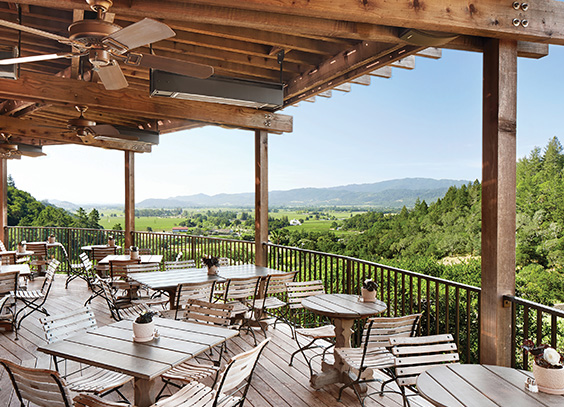 Properties within the Collection are set apart by their distinctive character and their ability to offer unique and memorable experiences. Each one is developed with the greatest attention to core values that set the tone for the creation of a destination that is truly authentic to its location.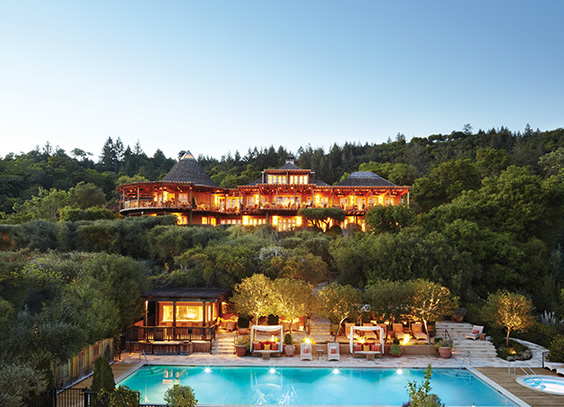 From thoughtful interpretation of the best of local culture and nature to carefully curated activities and experiences that highlight the most desirable aspects of the region, every Auberge property is infused with a sense of discovery.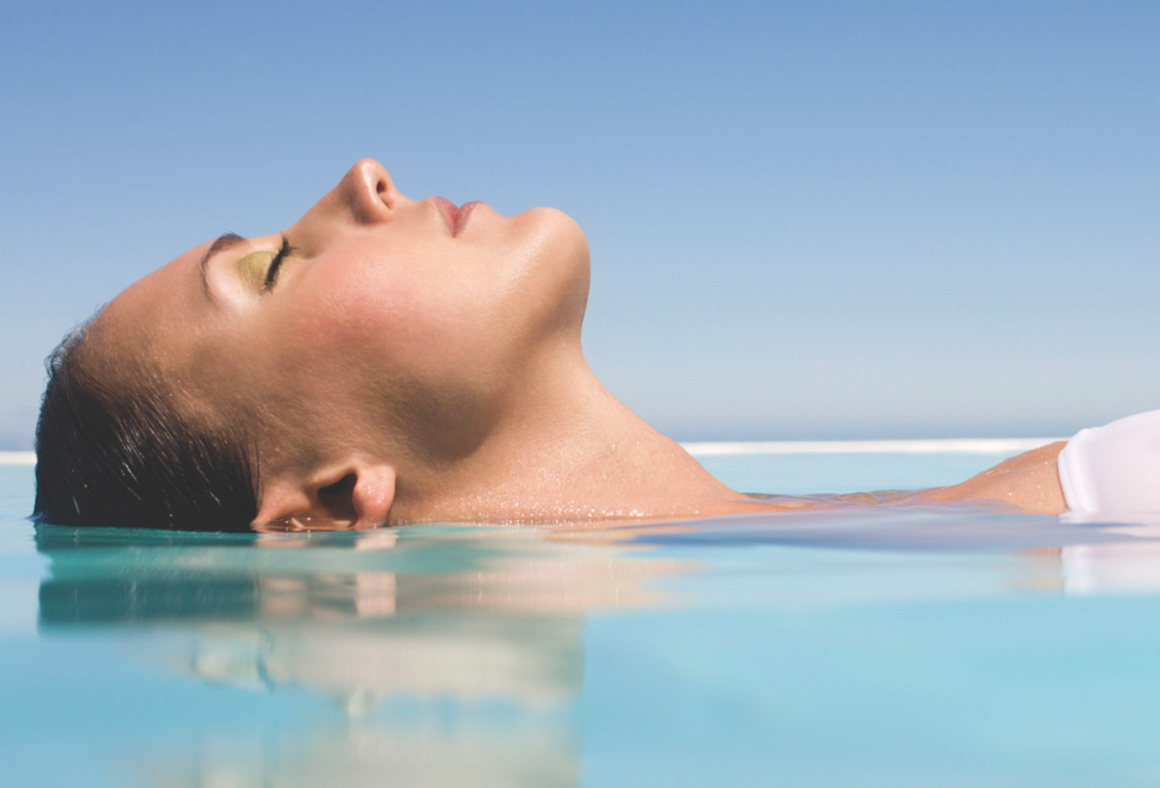 AUBERGE RESORTS EXPERIENCE
Auberge Resorts is committed to leadership in socially responsible hospitality. Auberge aims to lead the way in sustainable operating practices, pioneer innovative models for luxury resort development, and protect the natural settings that surround its resorts — all ultimately improving the health of the environment and communities while enhancing the quality of life for guests and staff. A privately held family company, Auberge Resorts & Hotels was established in 1998 to consolidate the management, development, and financial expertise of founder Bob Harmon's family's various ventures — including its acclaimed flagship resort Auberge du Soleil in California's Napa Valley — and to pursue the development of additional properties. Since the flagship's opening in 1981, the Harmon family and its executive team have led Auberge's growth to encompass resort acquisitions, development, real estate, and residence clubs. In 2010, Condé Nast Traveler recognized Auberge Resorts as "the #1 Hotel Brand."
AUBERGE RESORTS CULINARY EXCELLENCE
Culinary experiences bring the talents of highly skilled chefs together with the freshest ingredients to offer innovative dining in inspired surroundings. Auberge spas call on the deep healing power of the environment to provide a variety of paths to relaxation and well-being. From blissful beachfront escapes to tranquil mountaintop retreats, Auberge properties reflect the finest elements of their surroundings. Residents and guests enjoy service that is delivered with genuine care in an environment dedicated to the savoring of every moment.