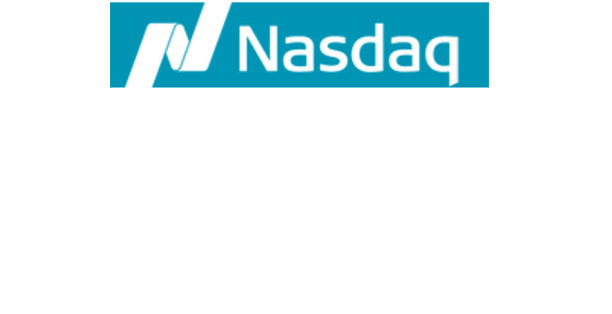 Fort Lauderdale, Fla., a city once popular with spring-break revelers, is in the midst of a comeback. This time it is attracting investors willing to pay hefty sums to acquire or develop commercial real estate or land for new residential development. The city has long been viewed as a stepsister to its flashier neighbor 30 miles to the south, Miami. But as Miami's construction boom has shifted into overdrive, investment dollars are spilling over into nearby cities, including Fort Lauderdale.
Last week, a joint venture of Stiles Corp. and Prudential Real Estate Investors paid $108 million to acquire New River Center, a 20-story office tower in downtown Fort Lauderdale, from Invesco Ltd.
For Stiles, a real-estate developer and manager in Fort Lauderdale, the transaction reunites the company with a property it originally developed in 1990 with Tribune Co. , which bought out Stiles's stake in the property in 1991. Tribune sold the building to Invesco for $42.6 million in 1997.
"New River Center was an underperforming asset in a core location that we could never reproduce for the purchase price," said Doug Eagon, Stiles's president. "We feel that with our expertise and local market knowledge, we can improve the occupancy and the building's income stream, and that will result in an increase in value." New River Center is 86% leased, according to Stiles.
The sale was the latest in a string of trophy office properties that have changed hands since March, making 2014 the best year for commercial real-estate sales in downtown Fort Lauderdale since 2007. In the first three quarters of this year, office-property deals totaled $302.9 million, compared with $299.6 million for all of 2007, according to CBRE Research and Real Capital Analytics.
Other property types are also hot. Demand for retail space is outpacing available inventory, luxury condominiums are popping up and multiple hotels have been sold or renovated. Meanwhile, the city's airport and port are being upgraded, and a new rail line is coming.
Why all the attention to Fort Lauderdale? Real-estate brokers argue that the city has strong economic fundamentals, including robust job growth and an influx of new residents. The unemployment rate in Broward County, which includes Fort Lauderdale, was 4.8% in November, according to the Bureau of Labor Statistics, compared with the national rate of 5.8%.
Moreover, investors are seeking alternatives to high prices in primary real-estate markets such as New York, Chicago, San Francisco and, now, Miami.
A lot of attention has been paid to what's going on in Miami, but Fort Lauderdale is going though a tremendous renaissance.said Ken Krasnow, South Florida managing director for brokerage CBRE Group Inc.
CBRE said that since 2011, 27 tenants occupying 446,000 square feet of space have relocated to downtown Fort Lauderdale from the suburbs. That has helped reduce the vacancy rate in the city from 21.7% in the third quarter of 2012 to 13.2% in the same period of 2014. The average asking rent also climbed, to $20.05 a square foot from $19.89 in the same period of 2013.
Office investors are attracted to existing properties in downtown due in part to the limited availability of buildable land. "There is a fairly constrained supply and barriers to entry," said Mr. Eagon. "We are not a market where you're going to see several office buildings going up at once."
At the same time, demand for development opportunities is pitting residential and commercial investors against each other. "Right now, residential can pay more and, as a result, they ultimately are the driver," said Harry Newstreet, director of the Broward office of consultant Integra Realty Resources.
In October, Related Group announced plans to build Auberge Beach Residences and Spa, a 171-unit beachfront condominium complex. "We believe that condominiums in Broward County are undervalued in price when compared to Miami-Dade [County]," said Matthew J. Allen, Related's chief operating officer. "The average price per square foot on Miami Beach is over $2,000 compared to Fort Lauderdale, which is around $850, thus making Fort Lauderdale truly an incredible value to buyers."
Another residential investor, Index Investment LLC—the Jupiter, Fla.-based subsidiary of Index International AB of Stockholm—has committed $10 million to Riva, a 100-unit condominium complex, its first investment in Fort Lauderdale. "We initially investigated development options in Miami; however, from our perspective, that market has become overheated and too competitive," said Bjarne Borg, Index Investment's chief executive officer.
Investment in hotels and restaurants is booming as well. Fort Lauderdale hit a record 14 million annual visitors in 2014, with an economic impact of more than $11 billion, according to the Greater Fort Lauderdale Convention & Visitors Bureau. Eight hotel properties opened this year and another six are under construction in Broward County, according to Nicki Grossman, the bureau's president and chief executive officer.
Fort Lauderdale "may not get the same level of attention as Miami," said Mr. Krasnow, "but the fundamentals and long-term demographics are equally as strong."
Credit: Robyn A. Friedman, Dow Jones Business News