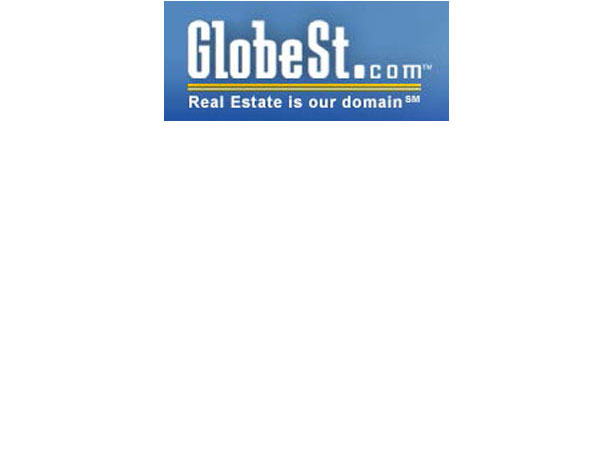 FORT LAUDERDALE,FL-Related Group continues its roll northward,working with Fortune International Group to develop yet another beachfront property. This time,the companies are partnering with Fairwinds Group of Fort Lauderdale to build a luxury project dubbed Auberge Beach Residences and Spa. The 171-unit,two-tower project sits on a 4.6-acre site that was once home to Ireland's Inn Beach Resort. Auberge Resorts Collect on is managing the spa and hotel aspect of the development. Pricing for the on-the­ sand luxury residences will range from $1.5 to SS million.
We have assembled a world-class team to create an unmatched product that embraces the sophisticated,yet casual,lifestyle that embodies Fort Lauderdale, says Jorge Perez, founder,chairman and CEO of Related.He called Fort Lauderdale "the transformative emerging market in South Florida."
To be sure, Fort Lauderdale is one of the world's most renowned yachting ports or call,attracting visitors from around the world with about 300 miles or waterways and marinas.Fort Lauderdale is also home to one of the top three largest in-water boat shows in the world, an annual event that makes a $650 million impact.
Edgardo Defortuna,founder and CEO of Fortune,says Auberge Beach Residences and Spa will be a "game-changer for luxury living in Fort Lauderdale." He sees it as the "first in a new wave or luxury developments that will entice more affluent buyers to this beautiful stretch of South Florida coast."
The developers point to Fort Lauderdale as a city emerging as one of the fastest-growing markets for global trade.Fort Lauderdale has certainly become an epicenter for a casual,sophisticated lifestyle.
Fort Lauderdale is a world-class city primed for aluxury project of this caliber. Auberge Beach Residences and Spa represents the future or Fort Lauderdale and will enable a wider audience to discover our alluring city that attracts those seeking a relaxed setting with luxury amenities in an elegant beachfront South Florida location.says Andy Mitchell, president and CEO or Fairwinds.
Nichols,Brosch,Wurst,Wolf & Associates,which has designed Miami condominium projects for both Related and Fortune as well as South Florida luxury hotels such as Marriott Marquis MiamiWorld Center,Westin Diplomat Resort-Hollywood,W Hotel& Residences MiamiBeach,and The Ritz­ Carlton Resort & Residences Key Biscayne,is designing the project. The design includes two light-filled glass towers that work to feature the development's setting and panoramic ocean views.
Departing from both South Beach contemporary and traditional designs,the architecture will strike a natural balance with forms that are softer and organic, but also luxurious in a restrained sophistication. The project's 171 residences,ranging in size between 1,500 and 5,000 square feet,will all have sweeping ocean views.
The Meyer Davis,an award-winning New York-based interior design firm whose portfolio includes 1Hotel& Homes South Beach,W HotelMexico City and CapriHotelSouthampton,will design interior spaces.A sales center is set to open in December.
Related remains ultra-active in the South Florida commercial real estate market-and it's not all development. The firm recently sold a brand new residential community for S52 million.Related is also on a retail roll in Fort Lauderdale,finding traction at its mixed-use development here.CBRE just closed four premier retail tenants at The Manor@Flagler Village. All told,the brands leased 8,565 square feet at the property,which is still under construction.
Credit: Jennifer LeClaire, GlobeSt.com